These products can be according to your wishes in white concrete (outdoor and indoor), or purchase gypsum (for indoor use). Also you can set the color, because the majority of our stone products are available in many colors and patinas. Basically, we supply standard in white concrete gray patina. If you have further wishes and we ask you to send a request through our contact form.

Our garden statues and Planters are cast from high-quality white concrete. These are often highly detailed replicas have been delighting many gardeners, park and castle owners. Decorative elements are an eye catcher for everyone and are often ordered as birthday gifts from us.

All products are weather-and frost-resistant.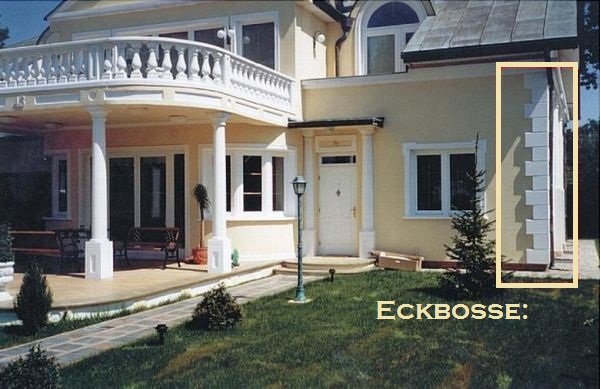 Please note!
All figures, fountains and base are cast in elaborate detail work from a special silica sand and special concrete mixes. They are partially, depending on the item description, available in different patinas and colors, as the patina is a color treatment of the surface and applied by hand to the object is to highlight the structure of the plastic figure better. For this reason, slight color differences between the products originate.


Regulation VOB / C DIN 18350 prohibits the use of plaster exterior of buildings.