Our Profile:

We, the team at Concrete-art design has made it a few years ago the task to develop a process by which quality can be produced figures and stone elements ultimately affordable. The objective was always to maximize durability, resistance of the structure and shape, and functionality.
The offering in the worldwide internet ranges from plastic statues which fade after a few years to break or thin walls molded products where you can make the "lifetime" is already at low weight.
Our selected current figures and production wells are due to mature in the meantime property owners, gardeners and farm operators not only in the German hotel room known and appreciated.
Here's a taste of our exhibitions and galleries.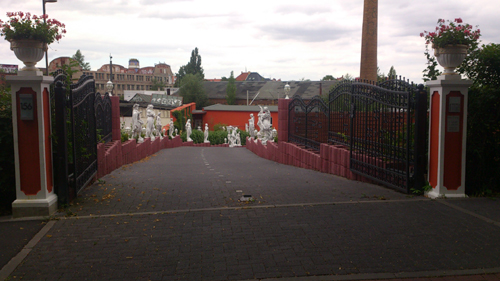 Access
to
our
outdoor
exhibition
with many
varieties of
garden
-
park
and castle
wall
fountain.
You can also
view
most of
our
products
here in the shop
offered
live
and get an
overview of
doors
Struck
colors
and shapes.
Merseburger
Str
156-04179
Leipzig
(right
next to "
Smart
Tower
"
)
The opening times
for
visitors
on Tuesday
10-18
Clock
and
Clock
on Thu
10-20
.
We
look forward
to your visit
!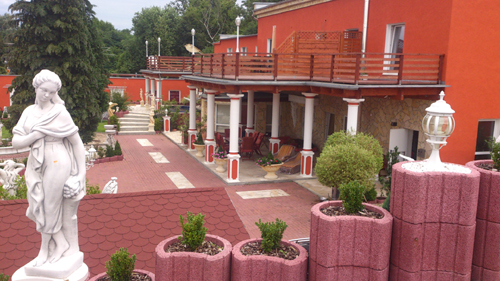 Komplettherstellung und Aufbau Beton-Art-Design. Tragende Säulenkombinationen sehr stabil und beständig. Kombinieren Sie Säulen Kapitelle und Sockel teilen Sie uns Ihr Vorhaben mit (Kontakt>>)- wir entwerfen Ihnen ein individuelles und kostengünstiges Angebot.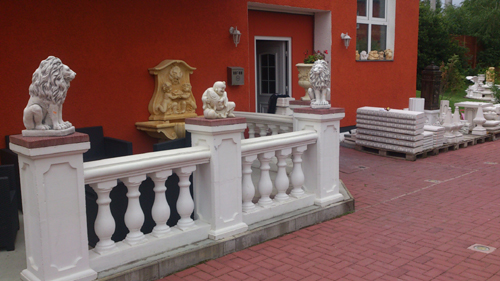 Wir stellen sämtliche Brunnen Sockel und Figuren in aufwendiger Kleinarbeit her. Das Gießen der schweren Steinelmente mit hochwertigen Stoffen wie Quarzsand und Weissbeton bedarf großer Sorgfalt und Kontrolle. Nur ausgesuchte und langfristig durch uns erprobte Stoffe werden bei der Herstellung verwendet. Wir distanzieren uns ausdrücklich von billig hergstellten oder importierten Produkten, denn Gewicht - Beschaffenheit - Stabilität und Verarbeitung solcher Produkte ist meist sehr dürftig.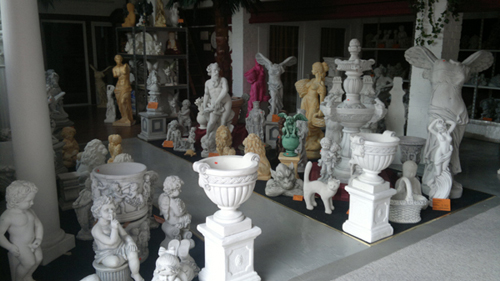 Ein kleiner Einblick in unsere Innengalerie. Hier können Sie Sie eine riesen Auswahl an handbemalten Statuen und Figuren aus der Nähe betrachten. Das Sortiment ist sehr gross uns Sie sehen geniale Einzelstücke in ausgefallenen Farben und Kombinationen.